A brand with a mission: clean air for everyone.
Blueair is a leading global air purifier brand. 
Our challenge was to set them apart in a segment considered of low interest. 
The branding concept is that of creating a positive movement, grounded in optimism and enhancement. Moving away from the typical threatening communication strategies of the competitors, Blueair focuses on showcasing benefits, with an empowering and positive approach.
As designer and art director I worked together with a fantastic multidisciplinary team. Collaborating with strategists, copywriters and digital experts, we created a brand proudly rooted in Swedish heritage, but with a global reach and appeal.
Working closely with the client, the team and I defined the brand visual language in all its touch-points and segments. I was also involved in creating extensive guidelines and photo briefs, setting the tone for the different product categories.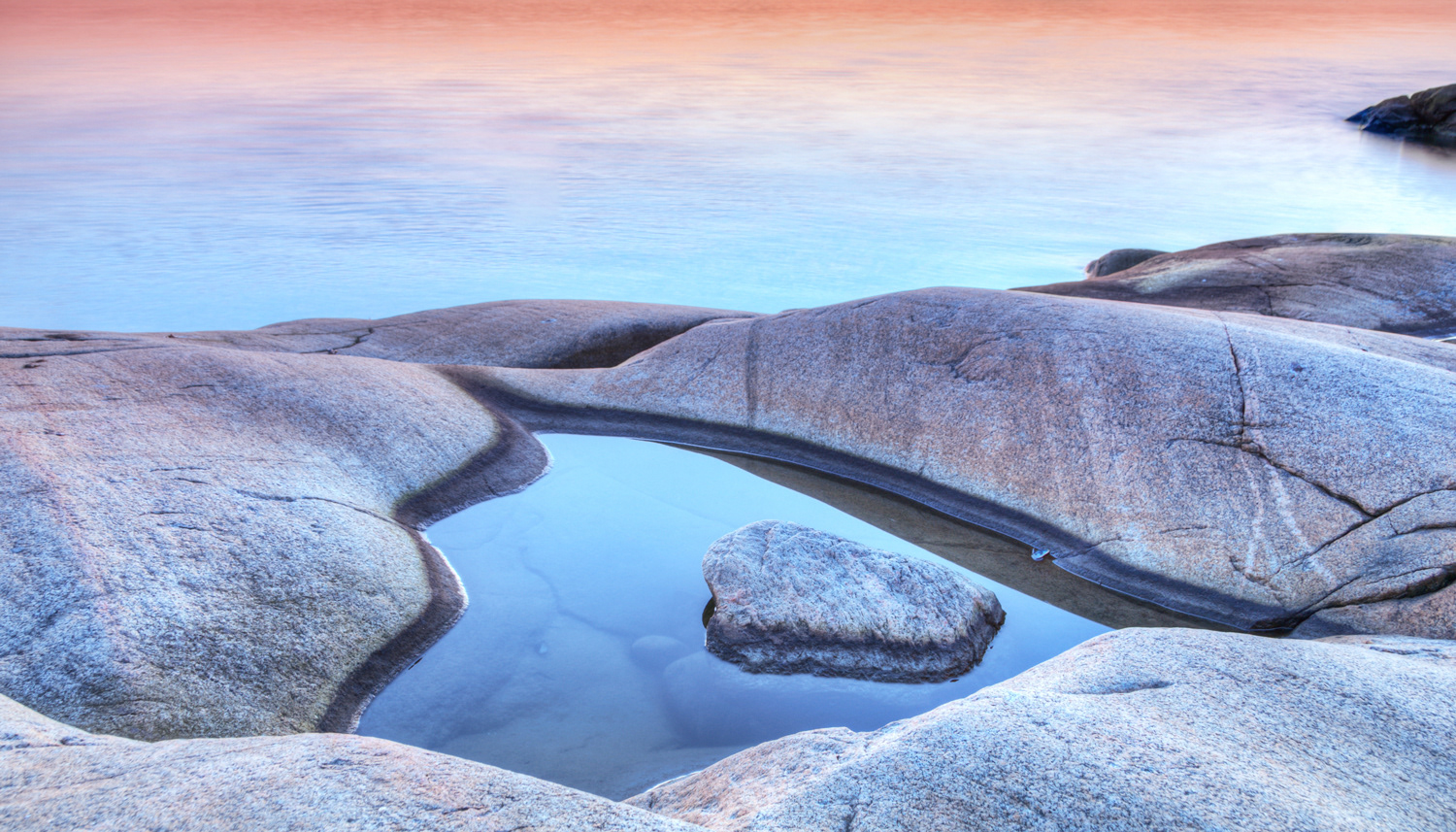 The rebrand went live globally and it is rolling out in all touch-points under 2018. I worked on its applications on media such as packaging design, editorial and ads layout, helping creating a truly seamless experience across all channels.