Building businesses 
that 
change 
how we all do business.
Hg is one of Europe's biggest investment firms.
They wanted to break loose from the stereotypical look and feel of the banking world, struggling with the fact that their passion and commitment was not being perceived on the outside as much as it was burning on the inside.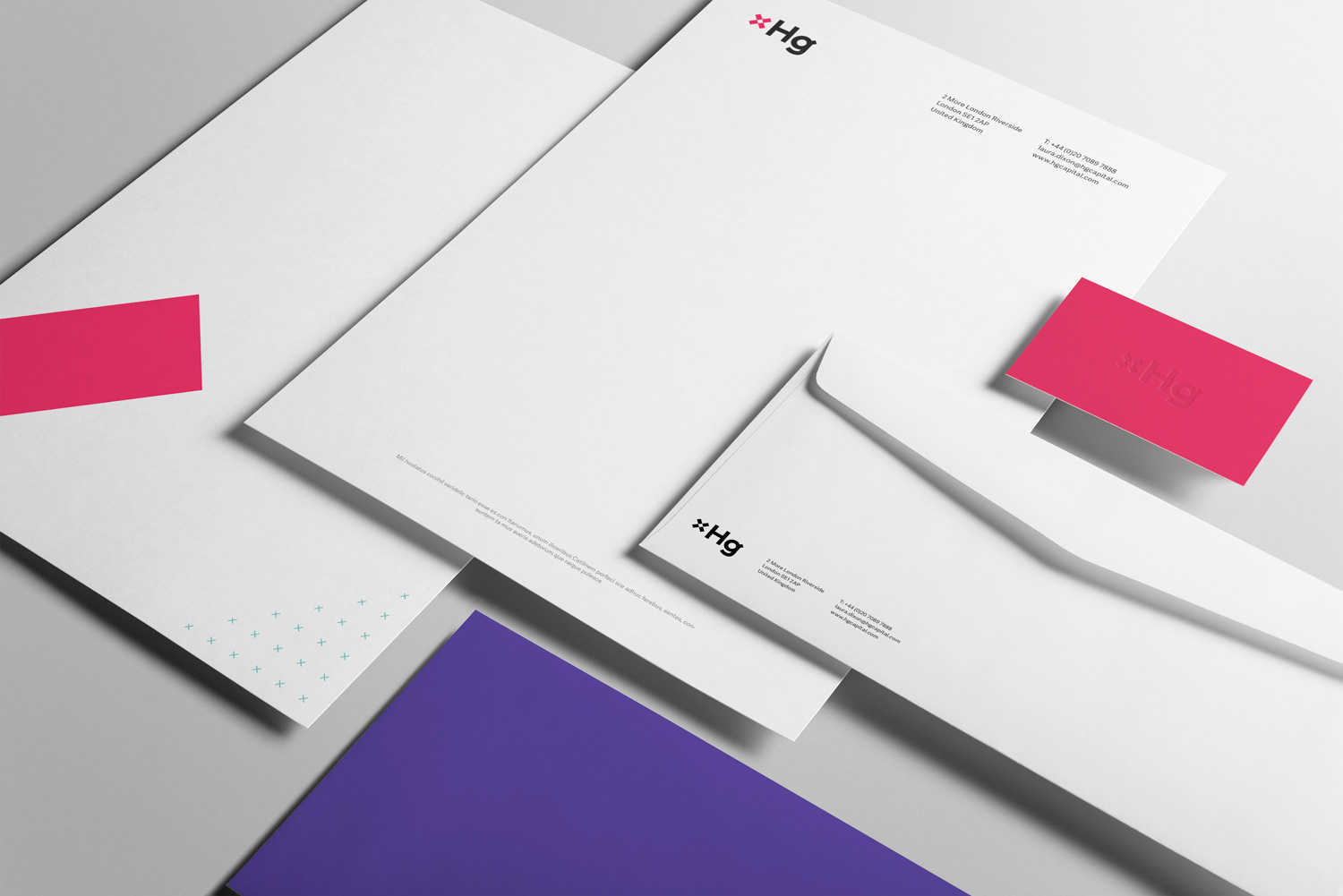 As creative lead I was part of re-framing the client's values and formulating a new brand concept. 
I consequently worked on the visual design, tone of voice and implementations.
A new visual language was created, leveraging on a new logo and brand principles explored together with the client. I created the basic visual assets and guidelines, and together with the digital and motion teams I worked on the brand application on several touch-points.