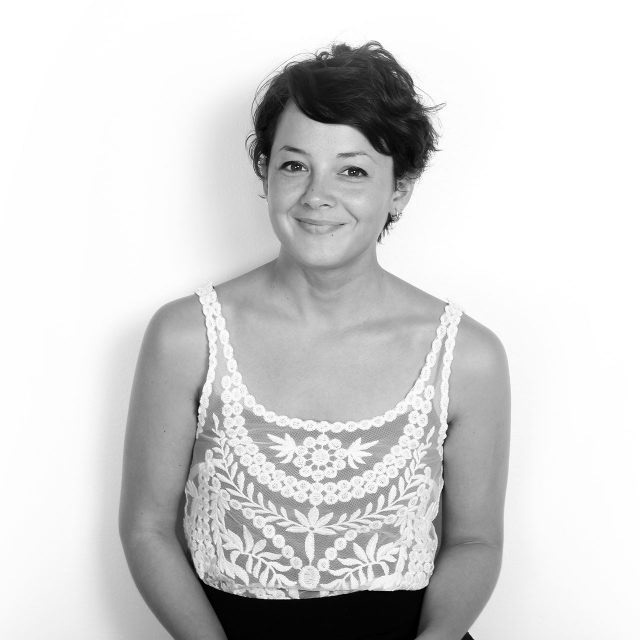 As a designer, I am obsessed with solving problems and asking questions.
I get overjoyed when I can help people and 
I strive to enable the best experience for those I have the pleasure to work with. I do that by focusing on empathy, openness and with a strong analytical attitude aimed at improvement.
Coming from a language and cultural studies background, I had the chance to work and live in several countries, an experience which greatly contributed to my approach to design today. 
I am truly passionate about technology, people and society and how we as humans evolve and interact in the midst of it all.
Prior do adding UX skills, I worked within branding for several years. My capabilities include concept ideation, visual design and art direction for brand identities, but also calligraphy and packaging design.