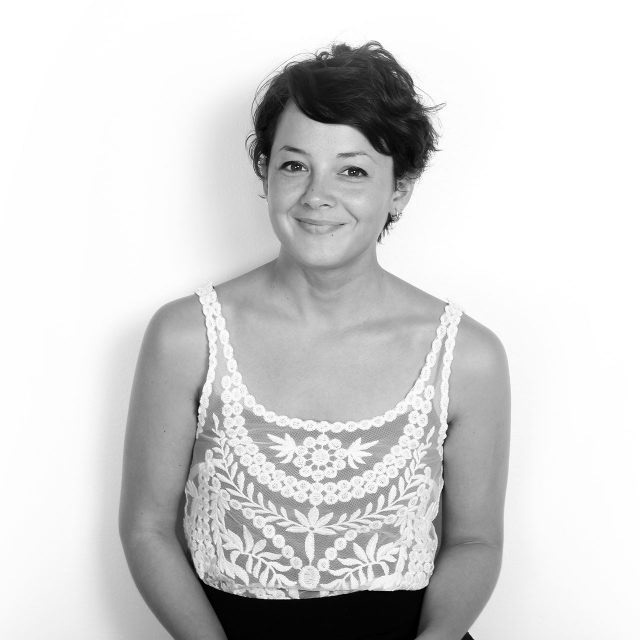 As a designer, I am obsessed with solving problems and asking questions.
I get overjoyed when I can help people and 
I strive to enable the best experience for those I have the pleasure to work with. I do that by focusing on empathy, purpose and with a strong analytical attitude aimed at improvement.
Coming from a language and cultural studies background, I had the chance to work and live in several countries, an experience which greatly contributed to my approach to design today. 
I am truly passionate about technology, people and society and how we as humans evolve and interact in the midst of it all. 
Prior to adding UX skills I worked within branding for several years (agencies include Identity Works and Seventy, Stockholm.) My capabilities are within concept ideation, visual design and art direction for brand identities, but also calligraphy and packaging design. 
I'm currently enrolled in the Creative Lead course at

Hyper Island

.
You can reach out at michela.monterosso@gmail.com

and read my resume here.